Solid Rock Live offers the latest video technology, including screens, projectors, live camera work, and flat screen TVs. We offer HD and SD formats with the ability to record or live broadcast.
Broadcast Video Rack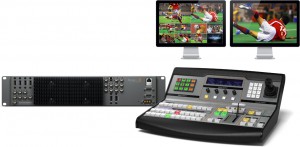 BlackMagic Video Broadcast Rack
Full HD video
(8) Input video switch
16×16 video router
Multiview video monitors
HyperDeck SSD video recorder
Analog Way Switchers

Cameras
Camera specs and kinds here
Screens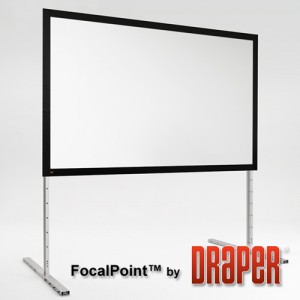 We offer a large range of screen sizes and formats.
HD 16:9
6.75 x 12
8 x 14
9 x 16
11 x 20
SD 4:3
9 x 12
10 x 14
15 x 20
10 x 30
Projectors
Different projector choices go here.
TV Screens
We offer several different size HD TVs.
60″, 46″, 42″, 24″, 22″